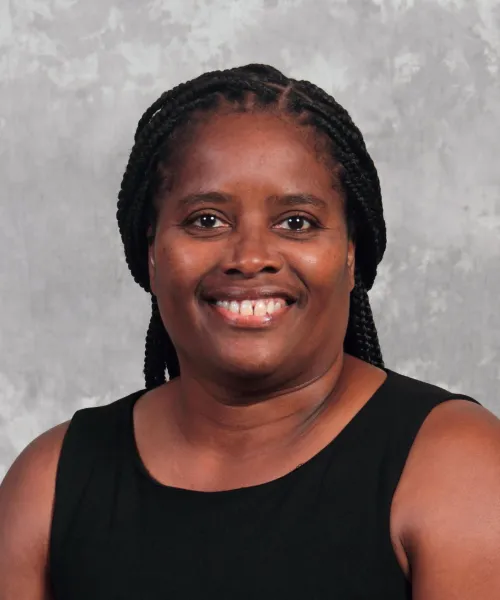 Shannon Carrington
Funeral Attendant
Shannon, a Raleigh native, has dedicated her career to working at Montlawn Funeral Home, where she has provided compassionate support to grieving families for the past 18 years. Throughout her time at Montlawn, Shannon has experienced the loss of several family members herself, which has deepened her understanding of the pain and grief that families go through during their most challenging times.

Shannon's commitment to her work is unwavering, and she considers it a privilege to be able to assist families in their journey of healing. Her attentiveness and empathetic nature make her an invaluable asset to the Montlawn team. She goes above and beyond to ensure that families receive the care and support they need, offering a listening ear, guidance, and assistance with funeral arrangements.

Outside of work, Shannon cherishes the precious moments she spends with her daughter. They engage in activities together, and one of their shared hobbies is playing pickleball. Shannon finds joy and relaxation in these moments, recognizing the importance of self-care and rejuvenation.

Through her dedication, compassion, and willingness to help others, Shannon enhances the lives of those she encounters, both personally and professionally. She is a source of comfort and strength for families during their most difficult times, and her impact is immeasurable.