Find An Obituary
Help remember your loved one with a thoughtful memorial, honoring the story of their life and family, as well as obtain details on their funeral arrangements. Click below to view our obituary listing.
Join the Mailing List
When an obituary is published to our site, we will notify you by email. This service is free, and you may unsubscribe at any time.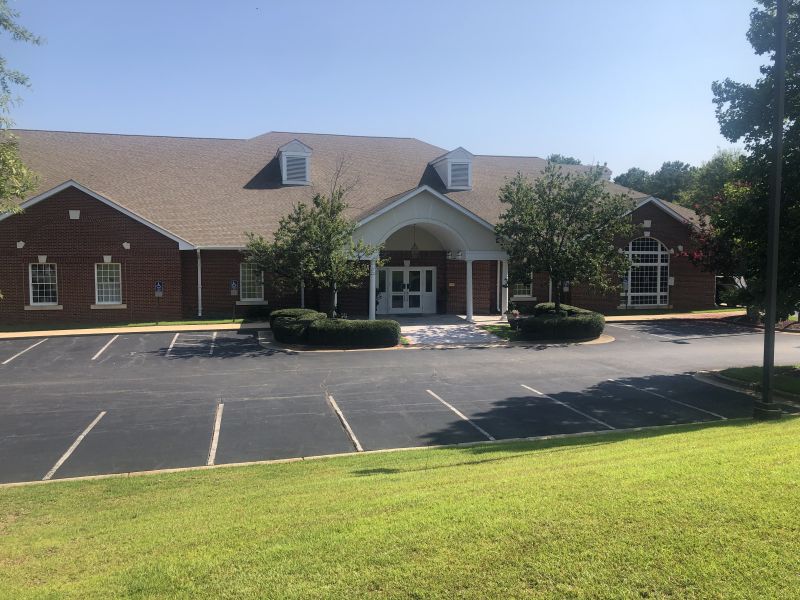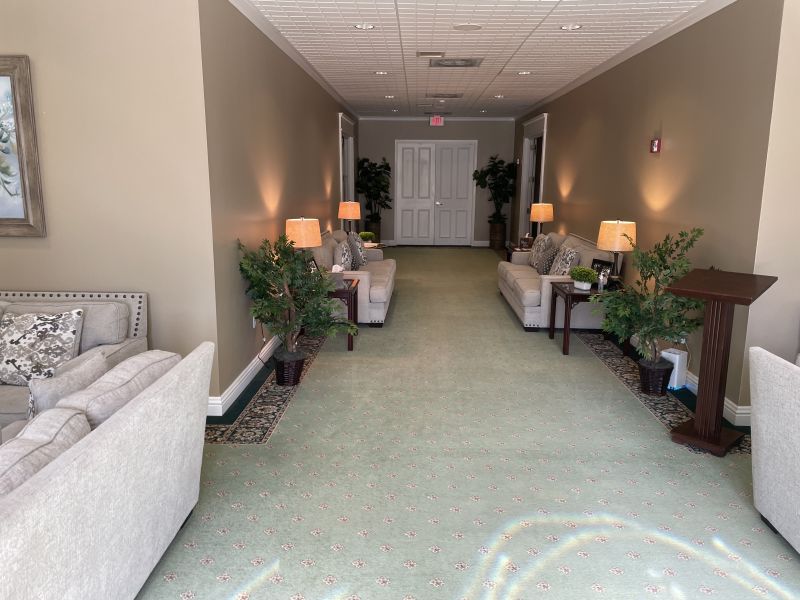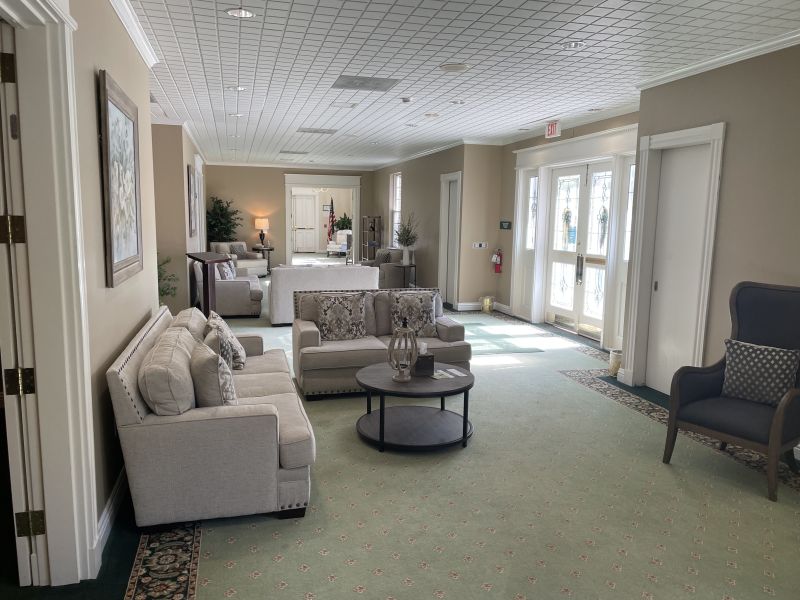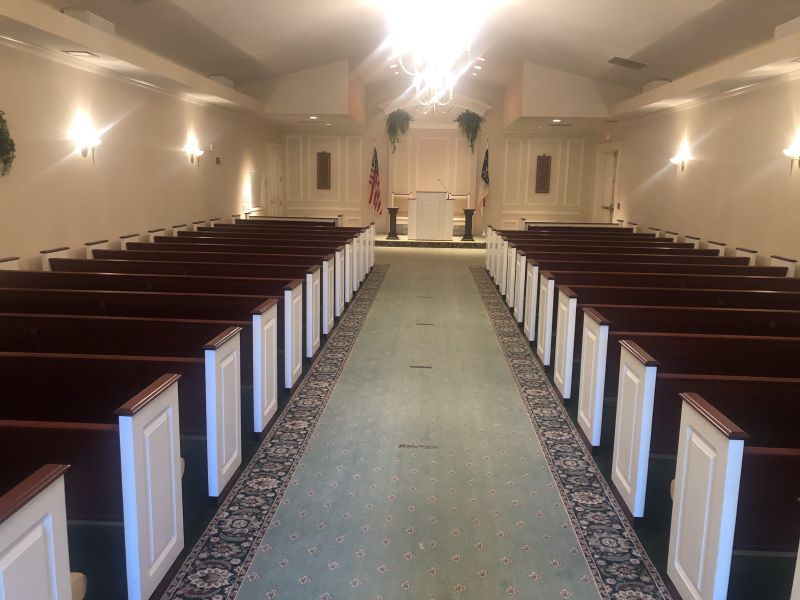 Raleigh's Trusted Funeral, Burial & Cremation Provider Since 1932!

Of the many arrangements made after losing a loved one, the first is the selection of a funeral home. Our staff can help create a beautiful tribute and provide guidance and suggestions on the many decisions made when planning a funeral, cremation, direct cremation, memorial, celebration of life, and/or burial service.
We take pride in meeting the specific, and sometimes unique, needs of each and every family. Please use our website to learn about the funeral, cremation and permanent memorialization services we offer, as well as our pre-planning and grief support resources.
If you have any questions or concerns, please contact us at anytime. We are here to help you!
One of Raleigh's leaders in Funeral Services
Montlawn offers a variety of services to assist in caring for your loved ones. It is our honor to assist in building a memorialization that is the perfect fit for each of the families we serve.
Direct cremation with a container starts as low as $1,799, while immediate burial packages range from $4,496 to $40,995. Basic Traditional Funeral Packages begin at $7,451, but are just one of the many offerings we have. Montlawn is also proud to offer veteran packages as well.*
Montlawn also offers a variety of memorial merchandise and legacy enhanced services, including:
Register Books
Prayer Cards
Memorial Folders
Cremation Jewelry
Frame Memorial Portrait
Butterfly or Dove release
Other Keepsakes
*Prices are effective as of 11/1/2022 and are subject to change without notice.
Plan Ahead
Advanced planning is a thoughtful and considerate act that your loved ones will truly appreciate when the time comes.
Customized Tributes
Customizing the service for your loved one allows you to truly honor their memory with unique and personalized details.
Testimonials
My husband brother passed away unexpectedly. I had the privilege to arrange the funeral and burial. I had no idea what to expect in this process and even after doing my own research, it still was not clear. John Paul and Lisa at Montlawn helped me so much understand and accommodate to the family needs and resources. I have a 1 year old daughter and they were so lovely and just overall so helpful. I had to make several trips to the funeral home office because that's just how it is. Today at the Funeral and burial service everything was just perfect and beautiful. They did outstanding work and i wish i could write all my experience in detail but i felt the support and love from them and the rest of staff.
Claudia Camey
Today we laid to rest our beautiful Mother. My twin and I had her 60 long wonderful years. We wanted her funeral simple, but sweet like her. We were treated like family from the minute we walked in the front doors. We met Scott Wheeler, Lisa Stacey and John Paul Womble. This is what excellents looks like. The personal touches that these 3 exceptional people provided for us will never be forgotten. Momma would have loved everyone that was there for her.
Cherye Poole
All the staff members were really nice and caring. They even went down the road to get my 1 yr old milk from the store during the funeral because I had forgotten due to all the stress of the loss of my little brother. No other business has ever showed the compassion and love that this place has. Everything was really special and perfect their is nothing that could have made it better. They take care of everything from beginning to end and if you have kids they are glad to take care of them. They really understand what you are going through and they themselves have loved ones buried their. God is good and God led us to Montlawn Memorial
Israel C
When the time comes to make those decisions for the end of your life and your loved ones it is very important to have someone that cares like Lisa Stacey working with you. Lisa Stacey was very kind and patient with me and showed me different options that I could choose from. Lisa let me take time to choose what was best for me. I have always asked God to place kind and caring people in my life and God has done just that by placing Lisa Stacey in my life! Montlawn Memorial Park your have found a jewel!!!
Mary Spencer
My team & I had the opportunity to work with the staff @ Montlawn this past weekend. They are so kind, efficient, professional & easy to work with! It made the Celebration of Life reception for the family a pleasurable experience during a difficult time. I highly recommend Montlawn Memorial Park!
April Myers
I recently had to have cremations, a memorial service, and burial for both my parents. I cannot share enough how wonderful Scott Wheeler, funeral director, and Lisa Stacey, my Family Service Advisor - (cemetery and burial side) were to work with. They were so compassionate and thorough about every detail and wanted to make sure they were helping me keep within my financial range. They both go above and beyond to make sure every detail honored my parents not only to my liking but was the best possible remembrance experience of them. Make sure you ask for them by name to assist you. They helped me turn a terrible experience into one that has a peaceful ending for me and new beginning for my parents.
Katie Glennon