Since its founding in 1932, families of the Raleigh community have embraced Montlawn Memorial Park as one of the area's finest and most beautiful resting places.
Tradition echoes throughout the park's lawns and gardens. A serene lake offers Montlawn visitors a quiet haven for reflection and remembrance. Visitors often come just to feed the park's ducks and geese.
Interested in learning about planning a burial at Montlawn Memorial Park? Fill out the form on this page and get a free information kit.
Whether your preference is in-ground interment, mausoleum entombment or a memorial choice specific to cremation, Montlawn Memorial Park has selections ranging in price and style to accommodate your needs.
Traditional ground burial, including spaces, vaults and memorials
Above ground mausoleums, including Chapel of Memories Mausoleum, Garden of Love Mausoleum and Lakeview Garden Mausoleum
Lawn crypts, including our newest lawn crypt section: The Garden of Reflection
Cremation ground burial, niches and memorial benches
Designated sections to interested churches and organizations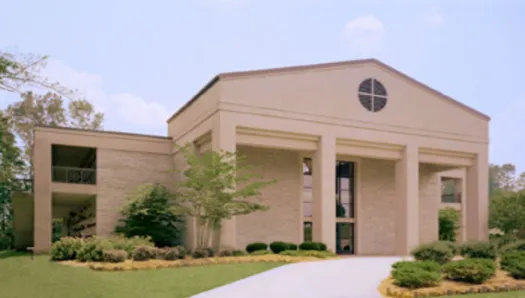 Chapel of Memories Mausoleum

One of the largest and most beautiful mausoleums in the southeast, the Chapel of Memories Mausoleum is an elegant, yet affordable, option for families considering mausoleum entombment. This magnificent mausoleum has a chapel for indoor services and is convenient to parking.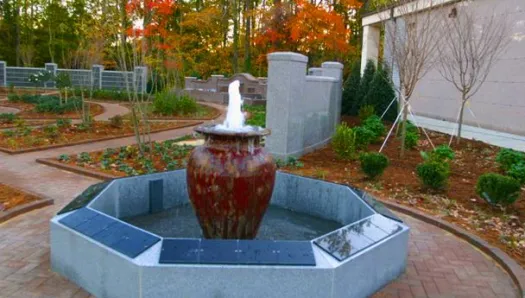 Whispering Waters Cremation Garden

Meticulously designed with your family's needs in mind, the extraordinary Whispering Waters Cremation Garden is filled with remembrance options including family estates, personalized granite pedestals, benches and other unique options. Serene walkways, complemented by lush landscaping and beautiful water features, lead visitors on a calm and inspirational journey as they remember the life of a loved one, or plan in advance of the time of need.