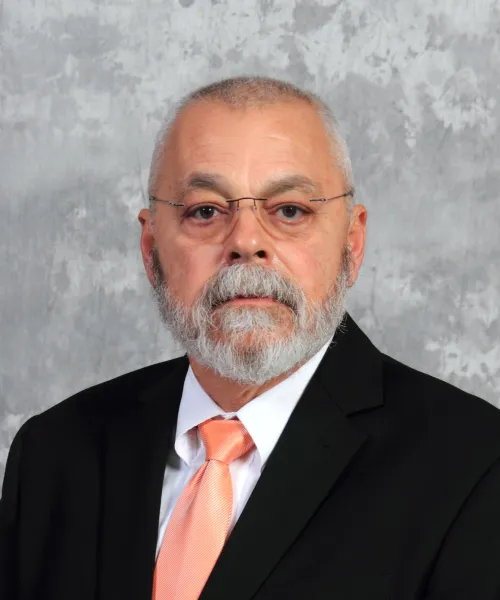 Herschel "Randy" Knapp
Family Service Counselor
Randy Knapp is a proud Texan by birth and Ohioan by heart. He currently resides in North Carolina. His journey began with a dedication to serving the nation in the United States Army where he focused on chemistry, pathology, and medical logistics for over 20 years. Post retirement, Randy found his next passion within the automotive industry where he utilized his financial acumen for nearly 25 years. He is now embarking on a new journey as a Family Service Counselor for Montlawn Memorial Park.

Randy is a passionate sports enthusiast and a devoted family man. He is a lucky husband and proud father of two daughters and seven grandchildren, each one filling his life with laughter and joy.

Aside from being happily married and surrounded by family, Randy also shares his home with his two chihuahuas. As such, count me among the ranks of a passionate animal lover.

Join me in cheering on: WE ARE…THE OHIO STATE BUCKEYES!!